BE BOTH A LION AND FOX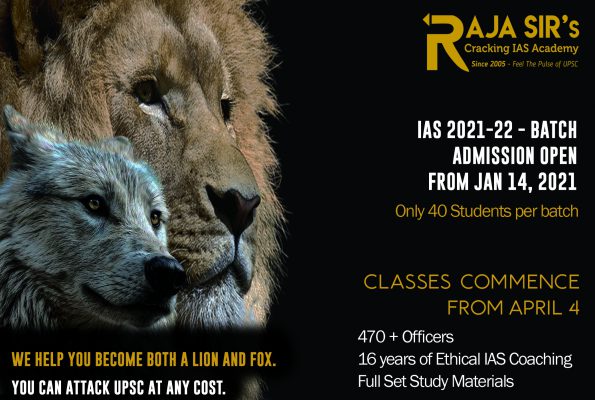 A Friend in need
We don't claim False Results.
In 2018 IAS Exam Results – only 35 passed from Tamilnadu. Many in Chennai daimed 120+,100+, etc.
We claim our own legitimate results and hence we do not inflate numbers.
We are not self declared No1.
We do not spend huge black money to market ourselves No.1.
Quality delivered to our students is our asset.

Smaller Batch Size.
We do not congest our class with 100s of students. We engage only 40 students per batch.
Faculty – Student ratio 1: 40 only.
We do not use photos of IAS Officers as Faculties.
Others show the photos of IAS/IPS/IRS Officers and claim they are their Faculties. Even they pretend to be IAS Officers. This is against CCS (Conduct) Rules & Sec 170 IPC. As per Sec 170 IPC they shall be punished with im­prisonment of either description for a term which may extend to two years, or with fine, or with both.Hence this is an unethical and derogatory practice.
We never use the tags of IAS, IPS, IRS to impersonate and market.
We don't give false scholarships and fake free programs.
Others conduct Free Mock Tests and Free Mock Interview to collect Hall Tickets of students and claim bogus results without any fruitful efforts.
We charge reasonably and deliver quality coaching.

Students are respectable Human beings.
We don't work for the sake of syllabus coverage and treat students like machines listening to audio-visual.
We treat students as conscious human beings and focus on the development of their skill sets.
470+ Success Stories
Our Old Students Vouch us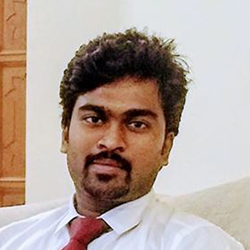 His impressive writing abilities with clarity of thought made him achieve this. He used to write tests and essays and come to institute after 7.00 pm also. On Few Days he had even come at 9.00 p.m. That shows his dedication. Our faculty had waited till he comes. That's the kind of personal touch every student gets at our Institute.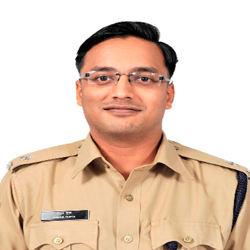 He Studied Electrical Engineering at IIT, Kharagpur. Despite his brilliant academics and lucrative Career in Private Sector, with his prestigious IIM (Bangalore) graduation, he aspired to become IAS and cracked the toughest nut of UPSC with his patience and perseverance. He made investment on himself, worked for it, and is now a Unicorn in himself.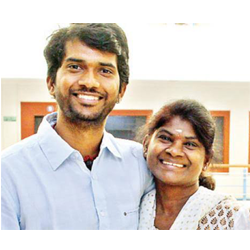 Raja Sir's guidance and support helped me achieving my dream service of IAS. My optional subject was Political Science and International Relations. I fully relied on Sir's inputs. Its my pleasure to thank him for his mentoring.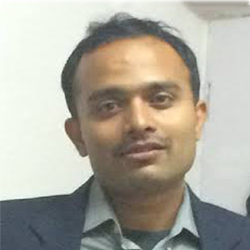 I joined Raja Sir's Cracking IAS for General Studies & Essay. Study materials and tests provided by Raja Sir were crispy and catering to the exact demands of UPSC Civil Services Exam. Thank you Raja Sir.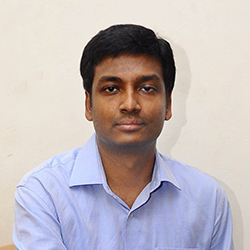 An alumni of College of Engineering, Guindy, Anna University, IIM Graduate, Ex Employee of RBS, is now an Indian Revenue Service Officer. He enrolled with us for Classes of Sociology, Political Science and International Relations, Current Affairs and General Studies Prelims Test Batch. He also guided our students for one batch of CSAT - Aptitude.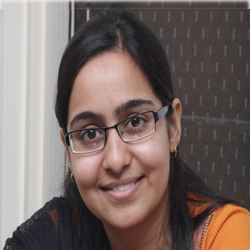 Nitika Pawar obtained 18th rank in Civil Services Examination 2011 in her first attempt for the most prestigious position of Indian Administrative Services (IAS). Nitika Pawar had completed her B.Tech in Biotechnology. She joined us for the optional subject Political Science and International Relations.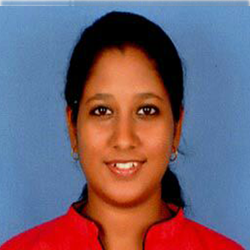 She is an alumnus of MOP Vaishnav College for Women, Chennai . With her tireless efforts and calm, composed approach to UPSC Civil Services Exam, she made it in her very first attempt immediately after her Graduation. Her optional subject was Political Science and International Relations.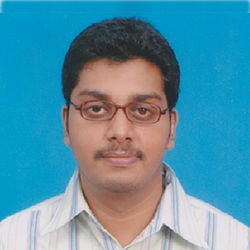 Sir, I got personalised attention and especially your tests have helped me a lot. I will not forget your emphasis on Phytoremediation question which exactly got reflected in GS - Mains. Points notified during Mock Interview Session helped me to perform well in UPSC Interview.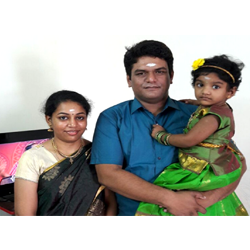 She was deeply impacted by something that Steve Jobs often spoke about – connecting the dots. "You have to place your trust and belief in something and keep working towards it. It will all somehow start making sense and come together," says Uma. After facing so many failures, Uma just got it in her 6th attempt.